Live Stage Show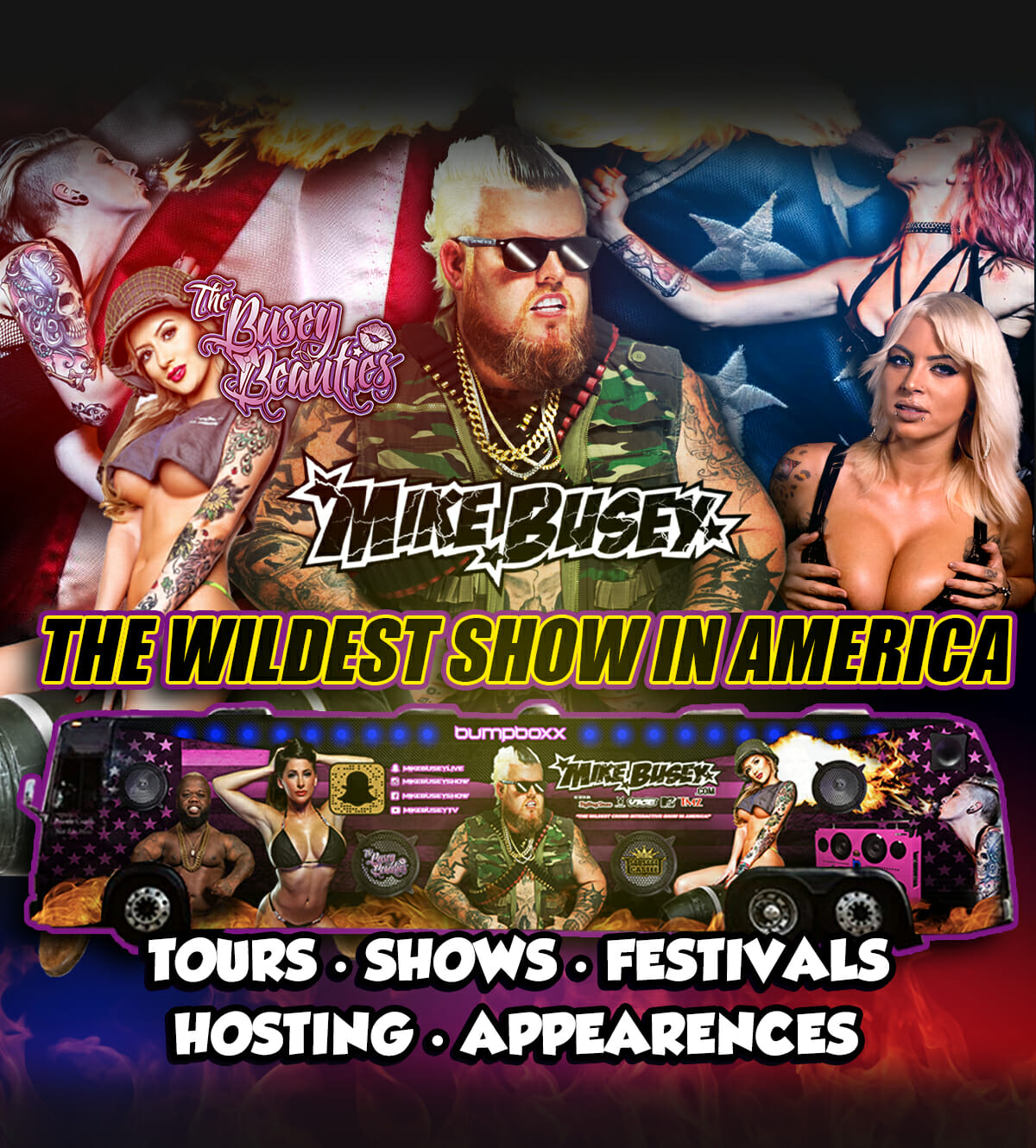 The Mike Busey Live Stage show is an eclectic live experience featuring fire breathing Beauties, Wrestling, musical performances and crowd interactive games.
We've toured all over North America and with some of the biggest names in entertainment. From Snoop Dogg and Whiz Khalifa to Papa Roach and Seether. We've rocked intimate night clubs and hosted some of the largest music festivals including hosting the main stage 6 years in a row at the Gathering of the Juggalos.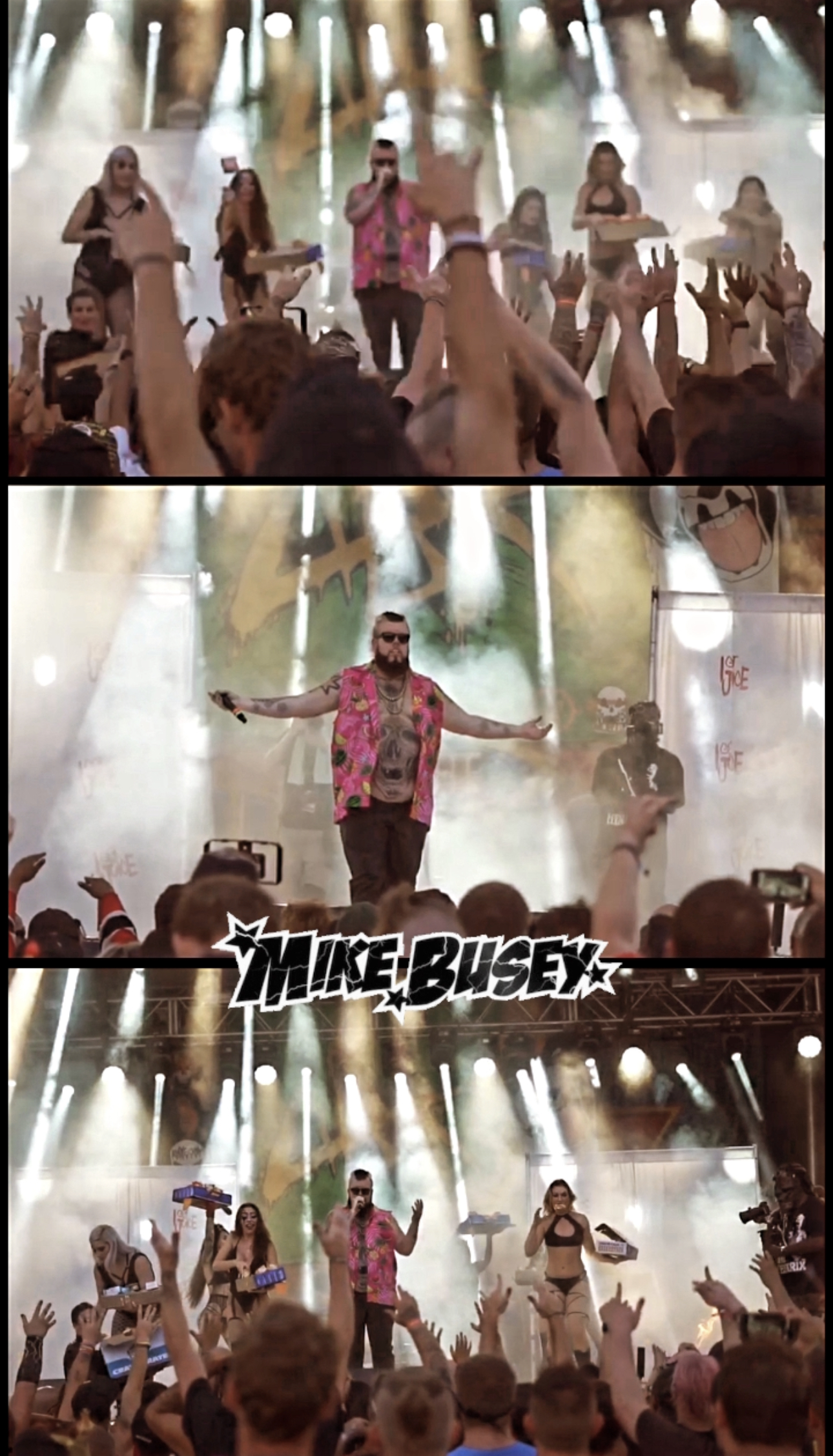 Mike Busey is also available to make personal appearances and provide brand ambassador services
We'd love to bring our world renowned crowd interactive experience to your venue or event.
For booking information fill out the form below.