Bookings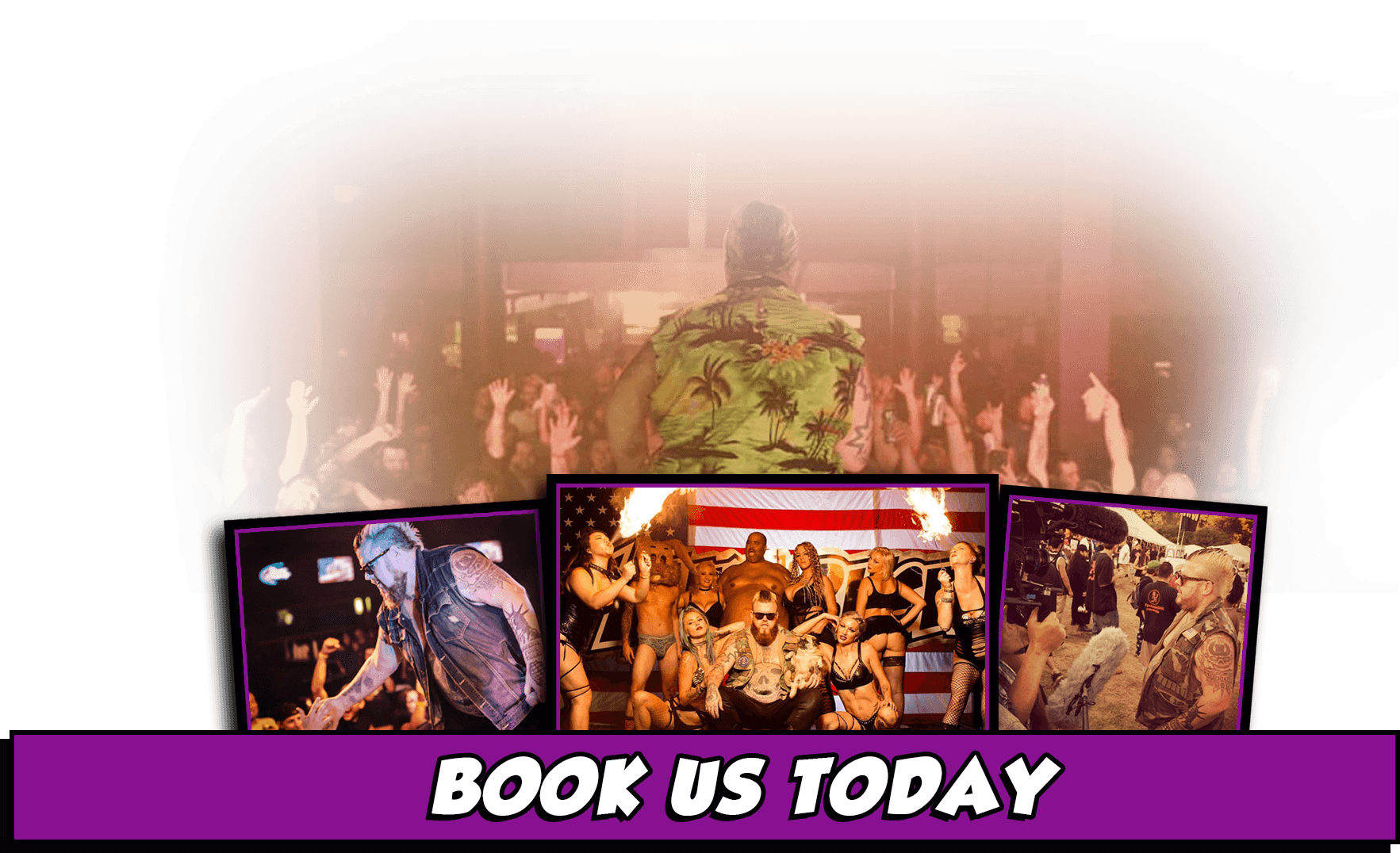 Mike busey & the Busey Beauties are available to do their live show & or host any other events!
Want To Promote A Brand Or Event? Are You Looking To Build Your Audience? Trying To Get The Party Started? Look No Further! Mike Busey Always Delivers! He Has Never Not Asked Back! Always Under Promises & Over Delivers! You Don't Stay Relevant For Over Two Decades Without Doing Something Right!
Mike Busey Live Stage Show and Crew has performed for many different crowds! College Students, Bikers, Urban Events, The Troops, Gay Clubs, Films, Music Videos, Voice Overs, Private Events, Grand Openings, Hosting, The Mike Busey Live Stage Show, The Busey Beauties, Baptisms, Birthday Parties, Funerals, Weddings, Concert, Receptions, Graduations, Coming Out Party, Going Away Party, Historical Events, Company Party, Quinceañera, Bar Mitzvah, Hate A Neighbor, Photo Shoots, Etc.
(Rates Are Negotiable & We Have Different Booking Options Available)