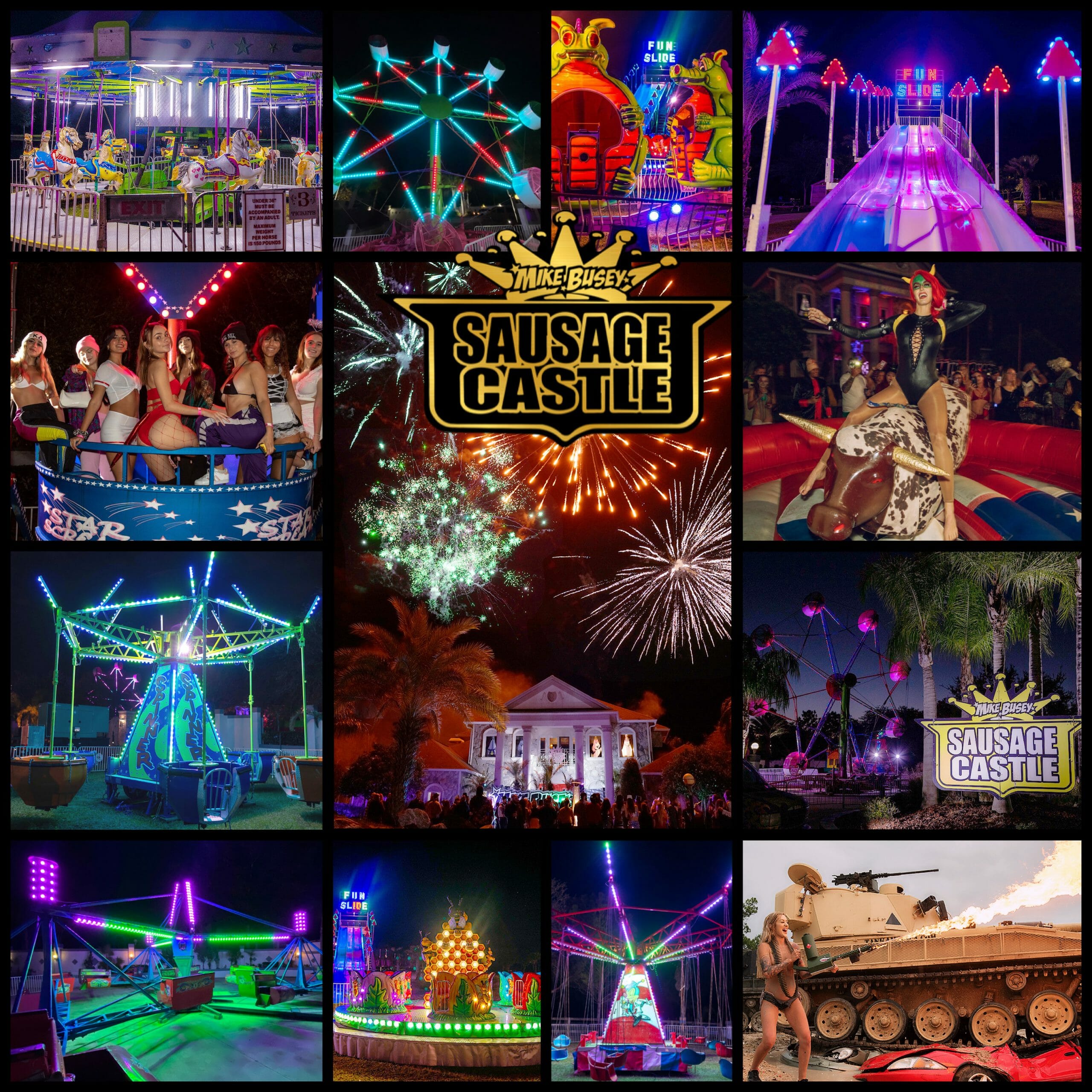 Celebrations, Private Events, Company Parties, Festivals, Promotional Events, Live Performances, Weddings, Birthday Parties, Bachelor & Bachelorette Parties, Bar Mitzvahs, Fraternities & Sororities, Celebration Of Life, Summer Camp, Roasts, Team Building, Family Reunion, Fighting Whatever You Want Or Need!
You Name It We Can Make Anything Happen With Passion! Over 20 Years Of Experience In Making Events & Productions Happen! You Seen The Rest But Now You're Talking To Best!
Please Provide Any & All Information On What You Need Or You May Be Willing To Have.
(Before Any Planning Or Promotion A Deposit Will Be Required)
After Date Has Been Agreed Upon A Non Refundable Security Will Be Required.
Please Note If You Are Selling Tickets / Admission We Are Most Likely NOT Interested! If We Wanted To Promote & Charge For A Event We Can Do That Ourselves Without The Risk Or Liabilities Of A Unknown Client!
After We Receive Your Event Information Request Will Have Someone Text Or Call You ASAP! Thank You For Considering Us!