The Sausage Castle Commandments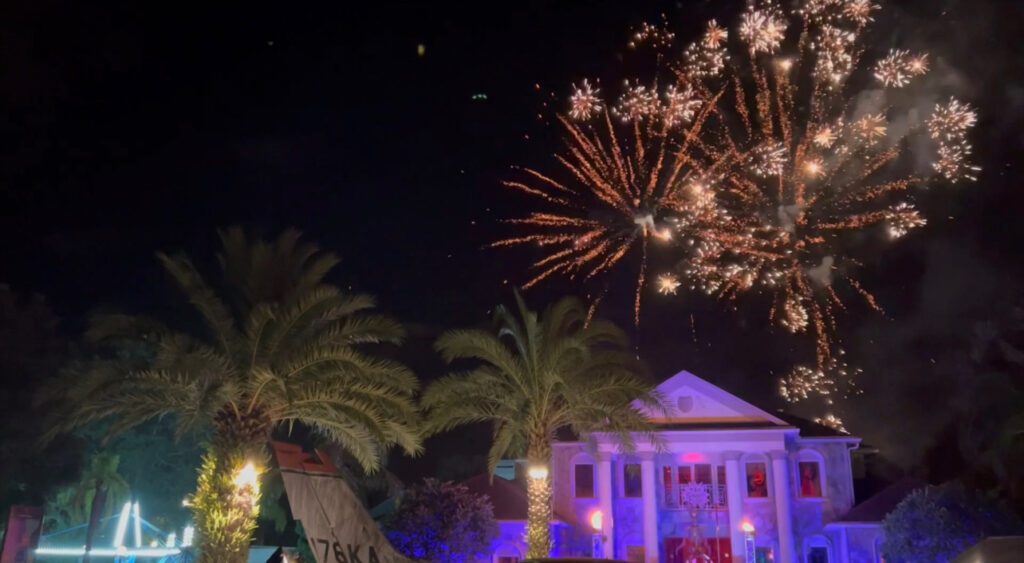 DUDES MUST Be An Active Paying Member!
LADIES Please SIGN IN HERE
All Members are always encouraged to attend our events! This is one of the coolest perks of being a member! Being a member is more than just seeing content, we want you to experience the content in first person! We kindly ask that you RSVP for each event! We strongly suggest you bring female guests! All Guests Must R.S.V.P! Attending just one event a year is worth the entire year's membership! Bring Your Camping Gear And Stay For the Weekend! If you are traveling from a far distance and do not have any gear we have anything you need Available at the General store on the property. Inside you will find anything and everything you will need or want to make your stay enjoyable! Too cool to camp? We also have VIP suites available for rent. MikeBusey.com/Store
All Vehicles Will Require A Pass For The Event
You Must Be A Paid Logged In Member To RSVP!
For VIP, Cabanas, Suites, Golf Cart Rentals, Vendor & Promo Information, & Other Enhanced Experiences Text 407-267-3850
MEMBERS WEEKEND ARRIVALS: FRIDAY 3PM-8PM & ONE DAY EVENTS 5PM
All Tents, Campers, RV, Buses, Semi's, ATV's, Golf Carts, & Bikes
All Non Aggressive Animals Welcomed!
Are You CAMPING? Each Camping Spot Has: Electric Power, A Picnic Table, A Grill & Fire Pit. Outdoor Showers On Property
CAMPING? SUGGESTED MEMBERS WEEKEND PACKING LIST:
Much Is Also AVAILABLE For Sale Or Rent @ The General Store On Property
Don't Wanna Camp? Text 407-267-3850 For VIP, Suites, Bunks, Cabanas, & Golf Cart Rentals